SOCIAL MEDIA
Keep Calm Beehoon, from stuff in the fridge, freezer and pantry. Let's see how long I can go without buying anything new.
Noodles at home No.50 #porktrotter #mushroom #taupok #taukee #lettuce #shrimproenoodles #foodporn #foodgasm #instafood #igfood #foodcritic #straitstimesfood #noodlesathome #simplecooking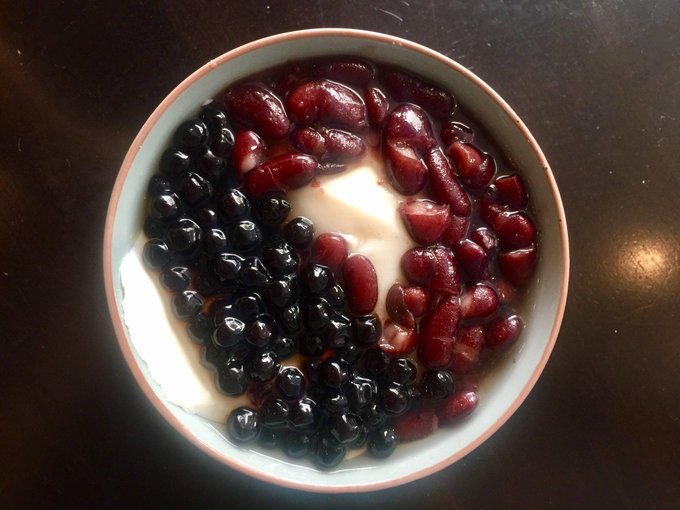 Cooling off with tau huay topped with red beans and pearls. Head to Bean House at Sunshine Place for some homemade goodness.
#cheapandgood
#straitstimesfood
#stfoodtrending
#foodie
#desserts
#supportlocal
#sgfood
t.co/4sneRatjPm
Playing masak masak at home with DIY Rojak. It doesn't fight infection but it can fight boredom! Rojak sauce made from shrimp paste, tamarind, homemade chilli paste, palm sugar and belacan. Cucumber, bangkwang, green mango, guava, pineapple, toasted taupok and you char kway. Plenty of torch ginger flower and extra century egg! A squeeze of freshly plucked lime and loads of crushed peanuts. And oh, jelly fish! . . . . #rojak #diy #homecooking #masakmasak #fruitsalad #gulamelaka #shrimppaste #rojakflower #torchginger #asiansalad #heritagefood #igsg #igfood #foodiesofinstagram #sgfood #straitstimesfood
RECIPES
SWIG
RESOURCES