SOCIAL MEDIA
Mmmmm....brownies & caneles from @levelled.sg are divine. Love the matcha canele, and they let me try their new truffle caneles. Which I'm gonna order for my friends who prefer savory to sweet. And don't you love how there's a built-in smile in each brownie?!
Spicing up the day with two of my favourite dishes at Si Chuan Dou Hua @ Beach Road. Boiled Sliced Fish In Sichuan Pepper Sauce and Chong Qing Diced Chicken With Dried Chilli. All dishes are now served individually. #sichuanfood #sichuandouhua #parkroyal #mala #spicyfood #shuizhuyu #laziji #foodporn #foodstagram #foodie #lovemala #foodgasm #igfood #instafood #foodcritic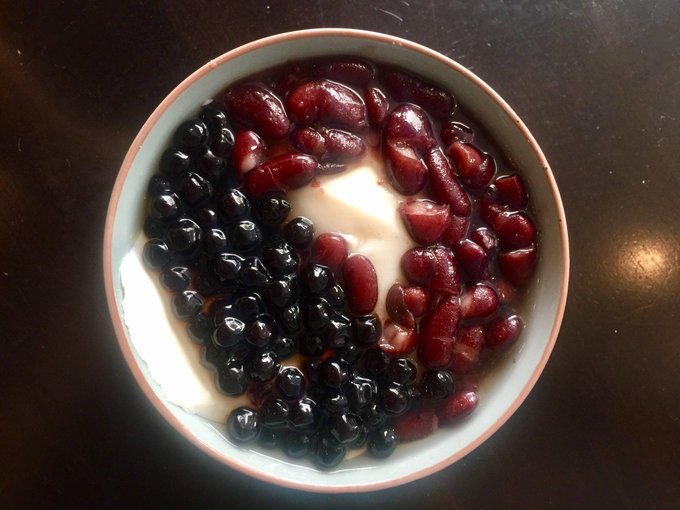 Cooling off with tau huay topped with red beans and pearls. Head to Bean House at Sunshine Place for some homemade goodness.
#cheapandgood
#straitstimesfood
#stfoodtrending
#foodie
#desserts
#supportlocal
#sgfood
t.co/4sneRatjPm
Drumsticks and thighs! Fried chicken marinated early this morning ala ayam penyet. Sambal!!! Brown rice cooked with spices, pandan leaves and Thai lime leaves. . . . . #ayampenyet #friedchicken #homecooking #homecooked #brownrice #indonesianfood #igsg #igfood #sgfood #asianfood #straitstimesfood
RECIPES
SWIG
RESOURCES