Stockholm: One for the bucket list
STOCKHOLM (THE JAKARTA POST/ASIA NEWS NETWORK) - "There is no place like home" is a popular adage among travellers who believe that no matter how far one wanders, the best place to live will always be your own home country.
However, the adage might not be suitable for those who have travelled to Stockholm in Sweden. For those fortunate enough to have visited the city, there is no better adage to express the experience than "Stockholm is home".
It is easy to fall in love with Stockholm. First of all, its beautiful and Instagram-worthy sceneries - both in urban and rural areas - will immediately captivate the heart of every visitor.
Stockholm is also basically the world's largest and most advanced "hipsterville" - its people are just naturally fun, free-spirited and loving human beings.
The metropolitan area offers everything for anyone looking for the cool and trendy vibe of a bustling city, from Michelin-star restaurants, such as The Flying Elk in the old town area; to digital start-up hubs, such as Epicenter and also the Mosebacke Design district, considered to be the birthplace of hipsters dating back to the 1960s.
And for those who are looking for natural beauty, Stockholm also offers plenty of open spaces with green fields and majestic forests.
Aside from being the capital of Sweden, it is also an archipelagic region, meaning it consists of thousands of small islands connected to one another via a network of bridges and ferry routes.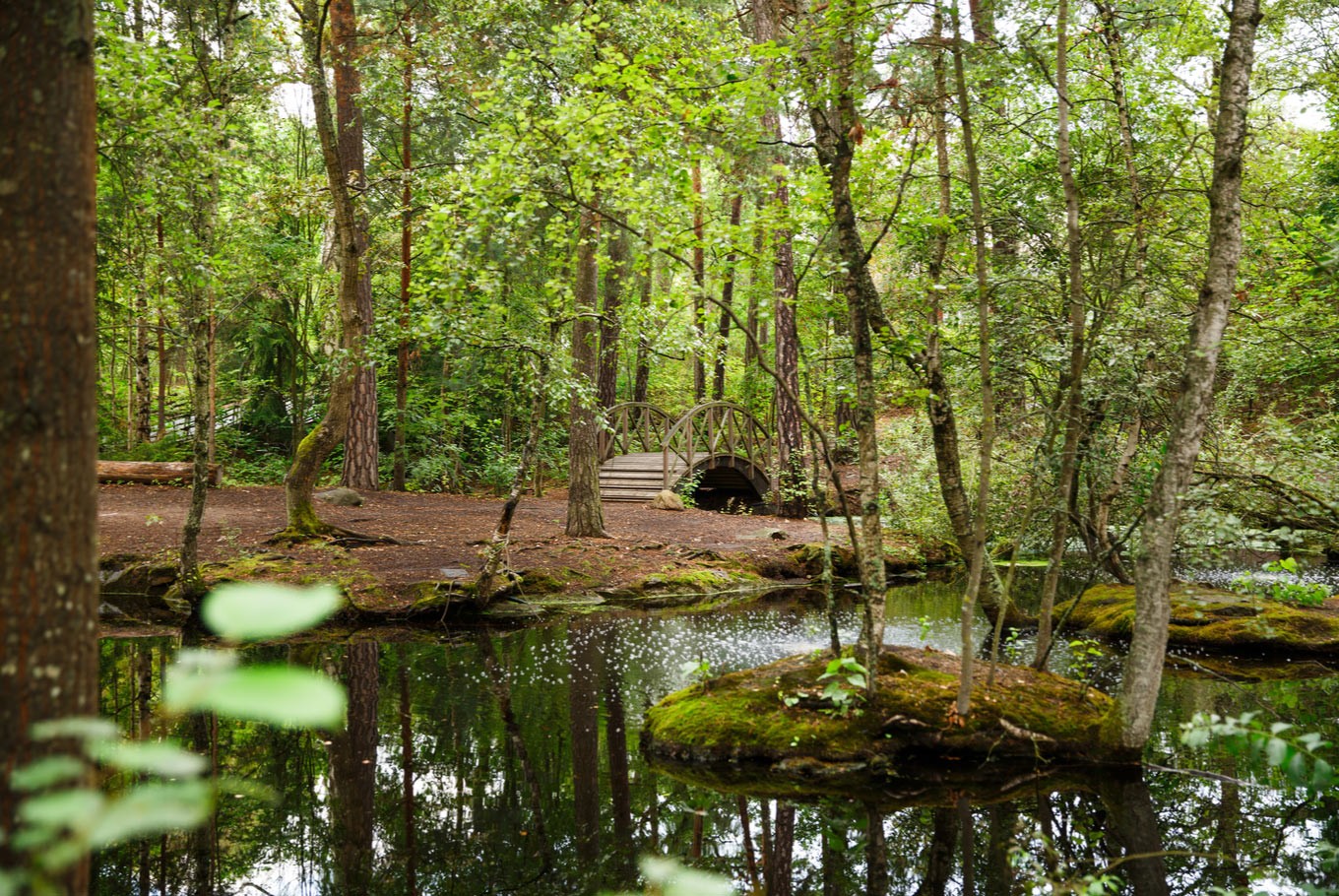 To enjoy the greener part of Stockholm, try its official sightseeing tour, which begins in the centre of the city and continues through the Djurgarden canal.Djurgarden Island, which is part of the Stockholm archipelago, hosts many of the capital's most popular attractions and is also its greenest area. The place to go for green-oriented tourists here is definitely Skansen, the oldest open-air museum founded in 1891.
The museum hosts 150 historical buildings that have been moved from all corners of Sweden and are all well preserved in their original form. Skansen is also a zoo that features many animals indigenous to Nordic countries.
Another famous museum in Djurgarden is the Vasa Museum, where visitors can enjoy the majesty of a well-preserved wooden warship that sank on its maiden voyage in 1628. The ship stayed under the sea for 333 years before the Swedish government salvaged it and put in on display in all its glory.
For those looking for more serenity and seclusion, it's highly suggested to visit Djuro Island, Sandhamn Island and Uto Island.
On Djuro Island, visitors can stay at Djuronaset Hotel, which boasts a nature trail along the water and a scenic forest environment. Its rooms are divided into several cottages located near the forest and each cottage has its own gathering room complemented with a fireplace and modern kitchen set.
Less than an hour away is Sandhamn Island, which can be reached by ferry from Djuro.
Sandhamn is the outermost island of the Stockholm archipelago, featuring bare rocks as well as sandy beaches. It is now one of Sweden's most popular year-round travel destinations.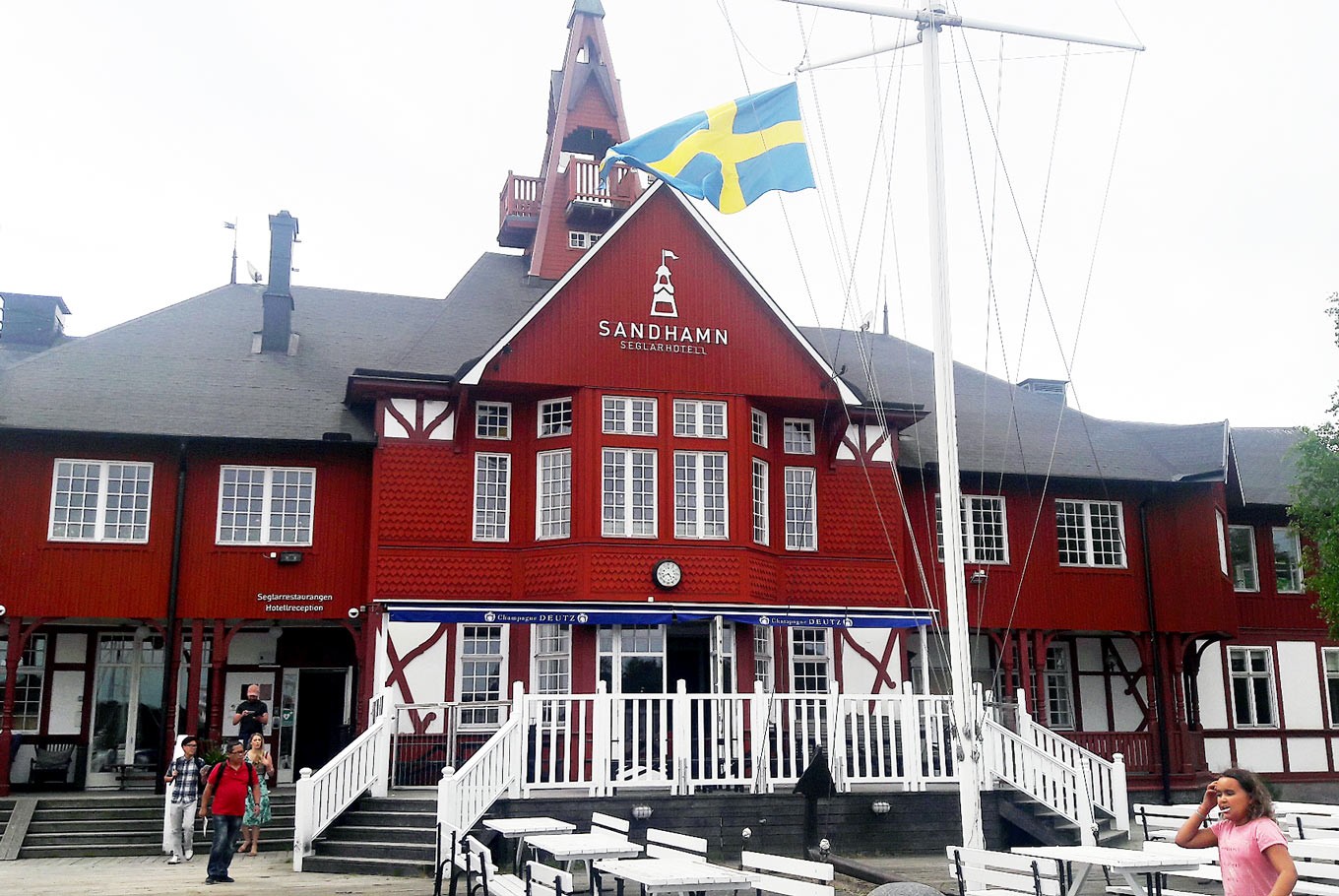 Upon arriving in Sandhamn, visitors will be immediately greeted by the Sandhamn Seglarhotell.Painted in deep red, it is located by the waterfront of the island's harbour area. According to its history, the hotel was built on land that was once used as a mass grave. Thankfully, the ancient remains have been moved to a nearby cemetery, but the story certainly adds a spooky allure to the structure.Sandhamn Seglarhotell is particularly lovely during the summer holiday. Facilities such as a spa and a swimming pool might be typical for any four-star hotel, but Sandhamn's harbour view is worth it.
Near the hotel, visitors can visit the Sandhamnsguiderna office to arrange a rib-boat excursion to the island of Gronskar, one of the hidden gems of the Stockholm archipelago. Here, travellers can enjoy a picnic on a secluded island and climb an ancient lighthouse to witness the beauty of the archipelago from up high.
A taste of Sweden's mining history is available on Uto Island, about three hours from Sandhamn by ferry.
Uto is the largest island of the southern Stockholm archipelago and used to host Sweden's oldest iron mines. Today, it is a popular tourist destination where visitors can witness and enjoy the history of Sweden's mining industry.
The island is home to numerous large wooden houses that date back to the 1700s and 1800s and are well-preserved. While they look quite old from the outside, they all have the necessary modern amenities, including Wi-Fi.
Apart from these nature-oriented tourist attractions, the archipelago also caters to those wanting the bustling vibe of a modern city and this is located only a couple of hours away from the secluded islands due to the country's highly advanced public transport system.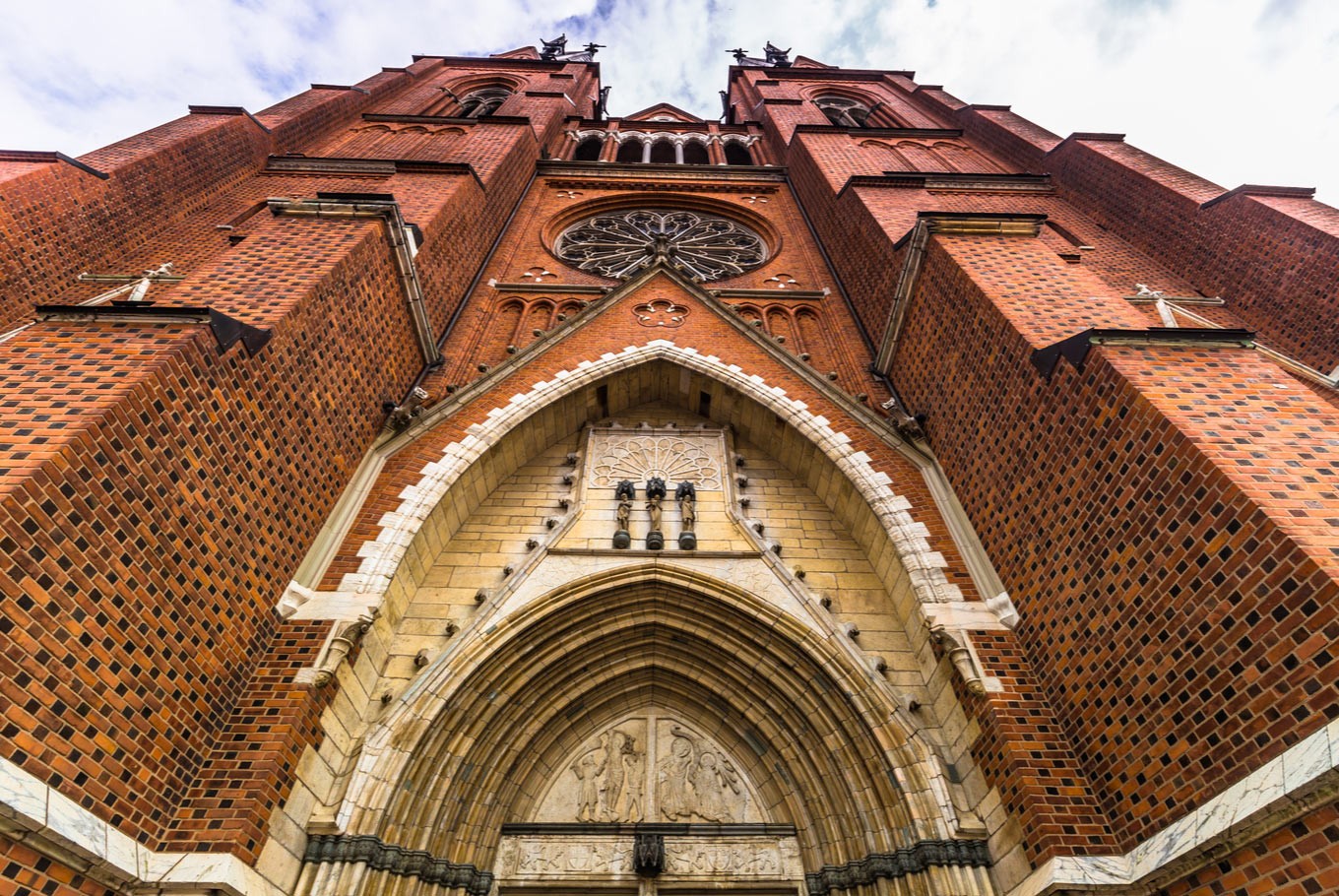 From Uto Island, visitors can take a one-hour ferry ride to the centre of Stockholm and another one-hour car trip to Uppsala, a city famous for its university and that exudes a hippy and trendy vibe.Uppsala, like the rest of the metropolitan area in the Stockholm archipelago, boasts a perfect mix between history and modernity. It hosts many historical buildings that date back to the 13th century, but, at the same time, also provides hip and trendy bars along with branded stores for youth to enjoy.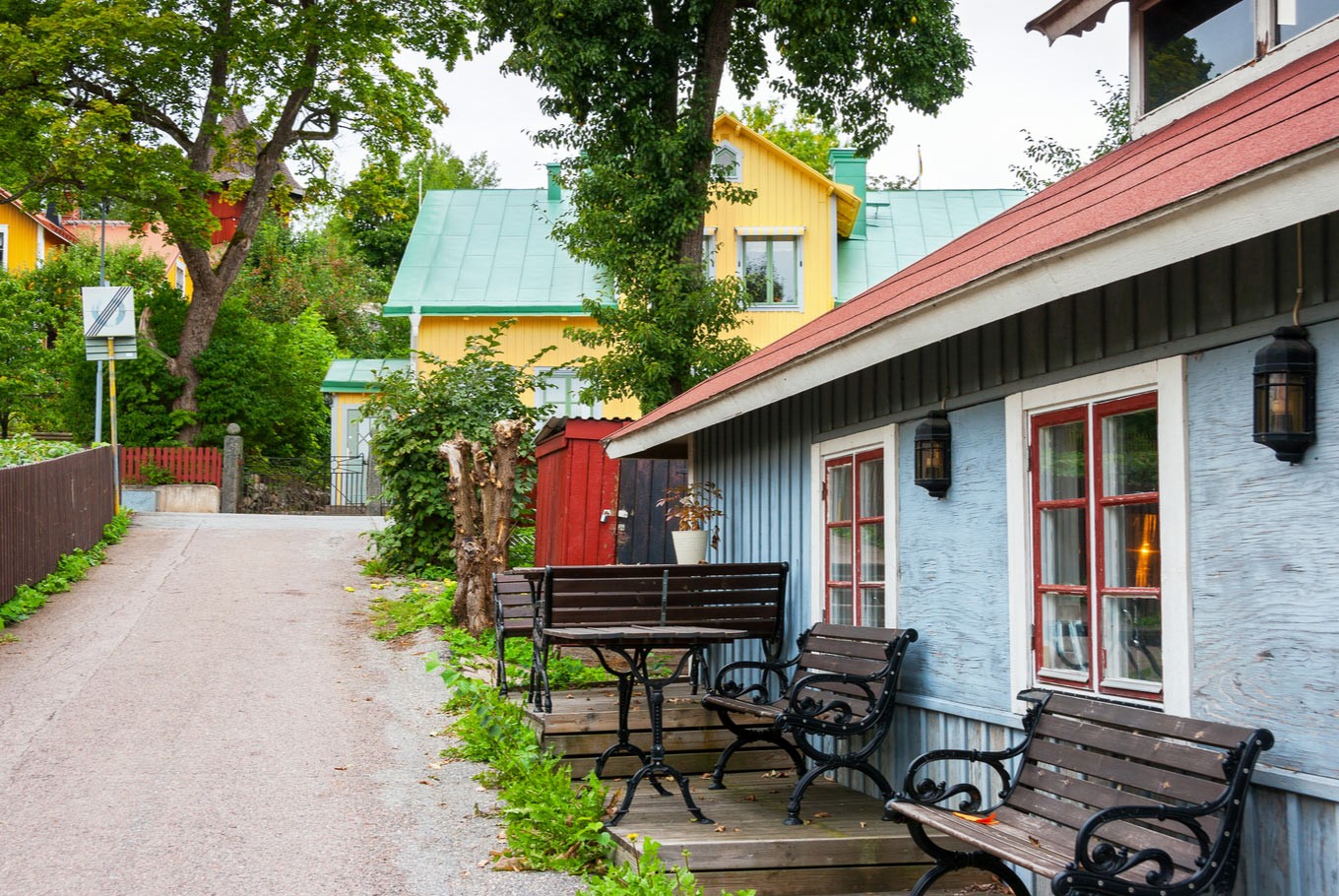 A trip to Stockholm will not be complete without visiting Sigtuna, the oldest town in Sweden which is considered to be the origin of Swedish society. Sigtuna was founded in 970 and here, visitors can go back in time and visit mediaeval churches, ruins, castles and rune stones from the Viking era, all preserved in their original beauty.With its picturesque scenery and a harmonious balance between historical values and contemporary comforts, Stockholm is a destination for every traveller's bucket list.
The writer was invited by Singapore Airlines to visit Stockholm from June 15 to 21. Singapore Airlines now operates a flight to Stockholm from Singapore with a stopover in Moscow.