MARGARET RIVER (THE JAKARTA POST/ASIA NEWS NETWORK) - Western Australia occupies almost a third of the country with a total area of more than 2.6 million sq km and a population of more than 2.5 million people.
There is one particular area in the south that gourmands might call the "Bordeaux of Western Australia".
It is a region where food and wine are exalted; where picturesque vineyards, a pleasurable Mediterranean climate and a spectacular landscape unite into the charming area of Margaret River.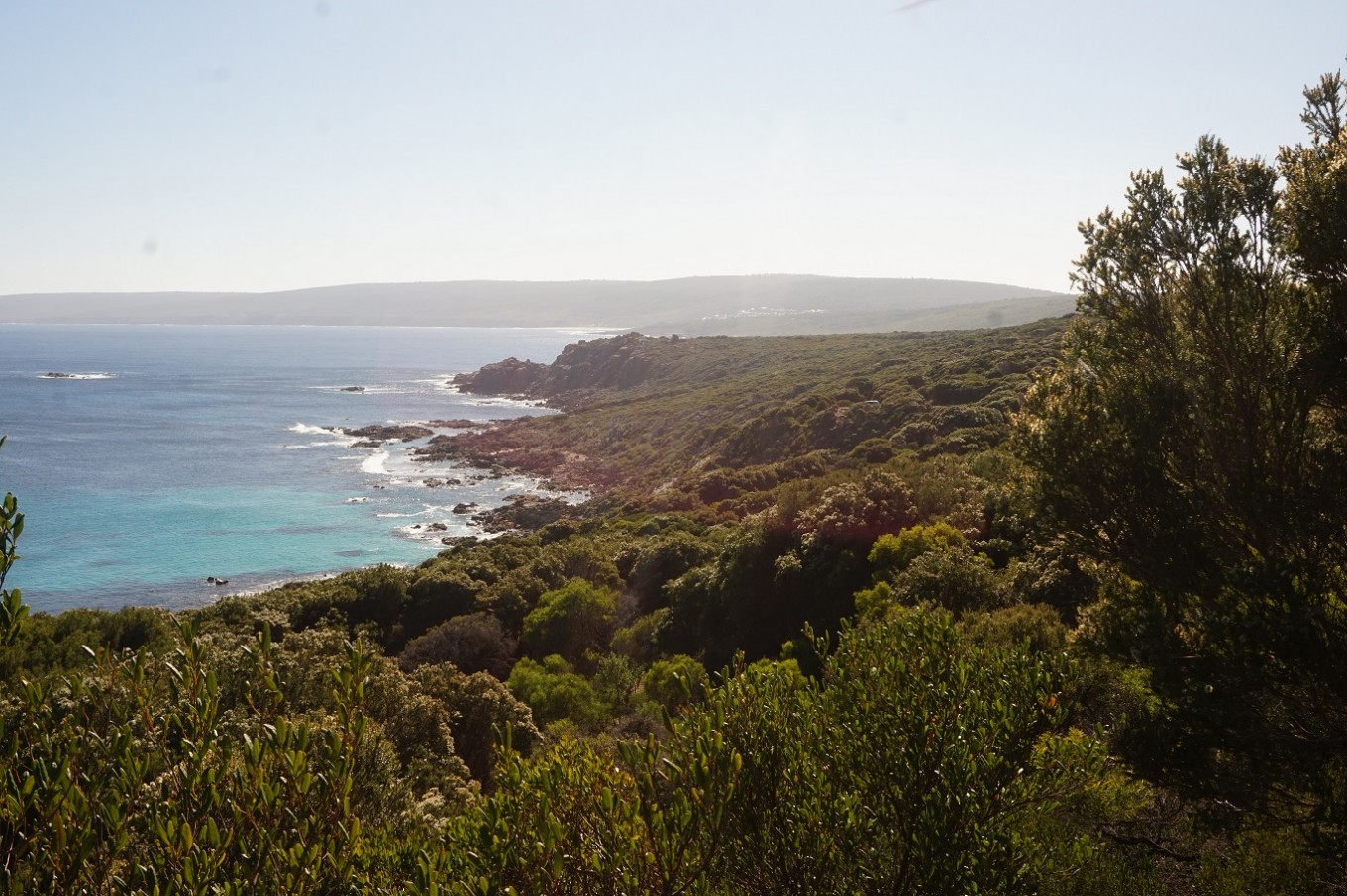 Located 277km from the Western Australian capital of Perth, a scenic three-hour drive will lead you to the Margaret River wine region that stretches almost 100km from Cape Naturaliste to Cape Leeuwin. From fantastic wineries and hidden gems to restaurants serving locally-sourced food, this is your guide to exploring the charming Margaret River region.
WINERY VISITS
1. Vasse Felix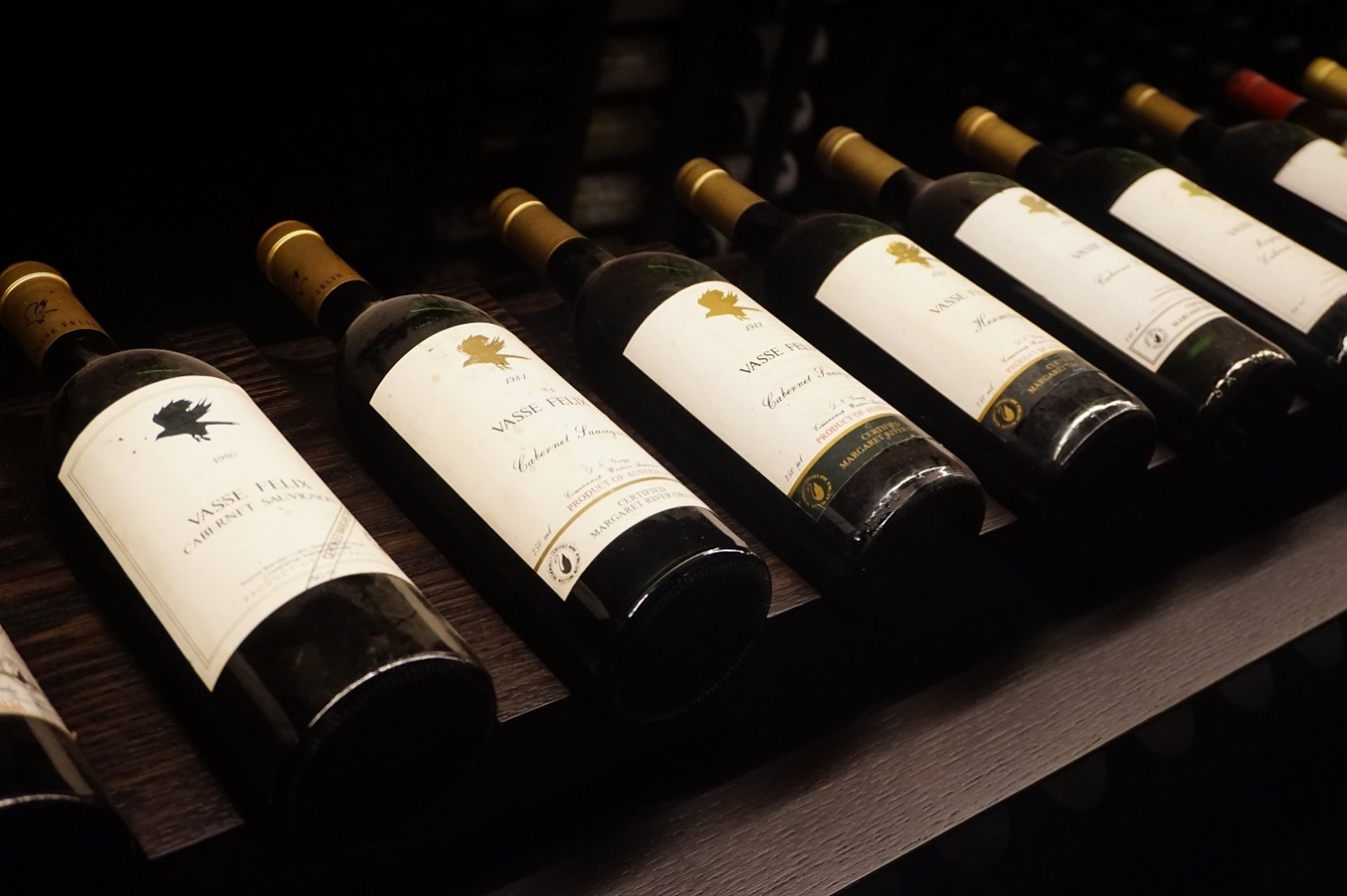 Vasse Felix is an icon of Margaret River, a pioneer wine estate incorporated by the passionate Dr Tom Cullity in 1967. Its contemporary-rustic, cosy, expansive estate at the entrance to the winery is not just a place to sample their elegant and sophisticated wines, but also hosts a modern restaurant on the second floor, an art exhibition and a wine vault in the cellar, mostly used to entertain tourists. The winery's beautiful and massive green lawn is a treat for both your soul and appetite.
Caves Rd & Tom Cullity Dr, Margaret River WA 6284, Australia - www.vassefelix.com.au
2. Clairault Streicker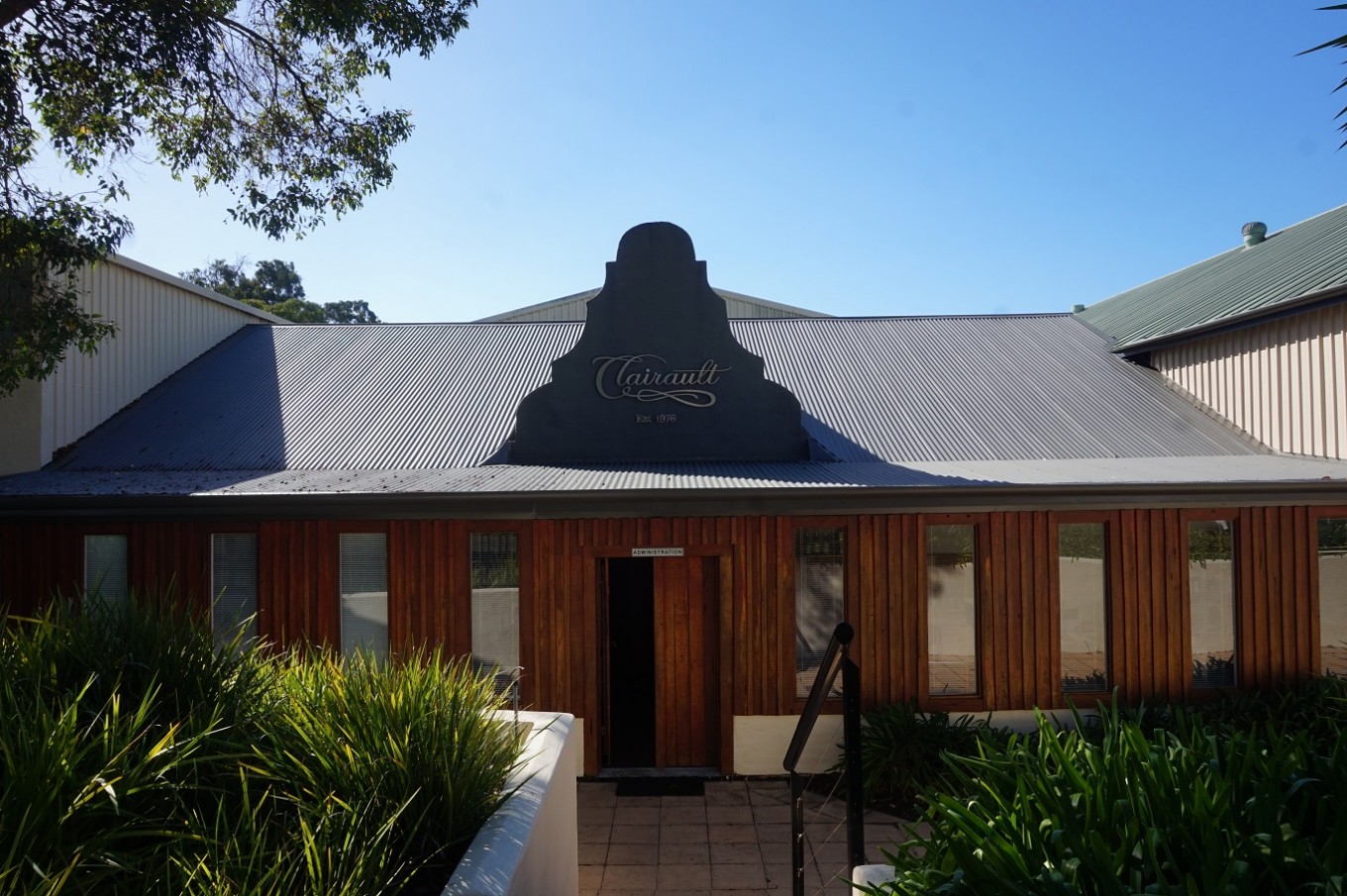 Clairault Streicker is a family-friendly winery. What makes the winery unique in the region is its nicely designed façade and restaurant with a souvenir shop by the entrance. The wooden patio and little gardens are popular with the locals for weekend activities. With 40ha under vine, the vineyard sits 120m above sea level and is the starting point for three water catchments: Gunyulgup, Quinninup and the Wilyabrup. The property, acknowledged for having one of the highest grades of biodiversity in the area, boasts a beautiful undulating landscape and plentiful natural bushland.
3277 Caves Road, Wilyabrup WA 6280, Australia - www.clairaultstreickerwines.com.au
3. The Truffle & Wine Co
Truffle and Wine Co is located in the Manjimup area, a one-hour drive from Margaret River. The farm was built in 1997 and functions as a winery and truffle farm. The main house serves as a casual restaurant and showcases both their truffle-based dishes and award-winning wines, which are their sweet riesling and shiraz. If you are lucky enough, you will meet Bella, their adorable black Labrador truffle-hunter dog while tasting wine at the cosy wooden bar.
490 Seven Day Rd, Manjimup WA 6258, Australia - www.truffleandwine.com.au
RESTAURANTS & CAFÉS
1. Lamont's
Lamont's is a casual-fine restaurant located inside the Smiths Beach House complex on the shore side of the Margaret River area. The chef patron is Kate Lamont, an Australian cook and author. The restaurant mostly serves seafood delicacies collected from the surrounding areas. Sample their grilled marron and breaded kingfish as the signature, and buy some local groceries at the small store adjoining the restaurant!
67 Smiths Beach Rd, Yallingup WA 6282, Australia - www.lamonts.com.au
2. Cape Lodge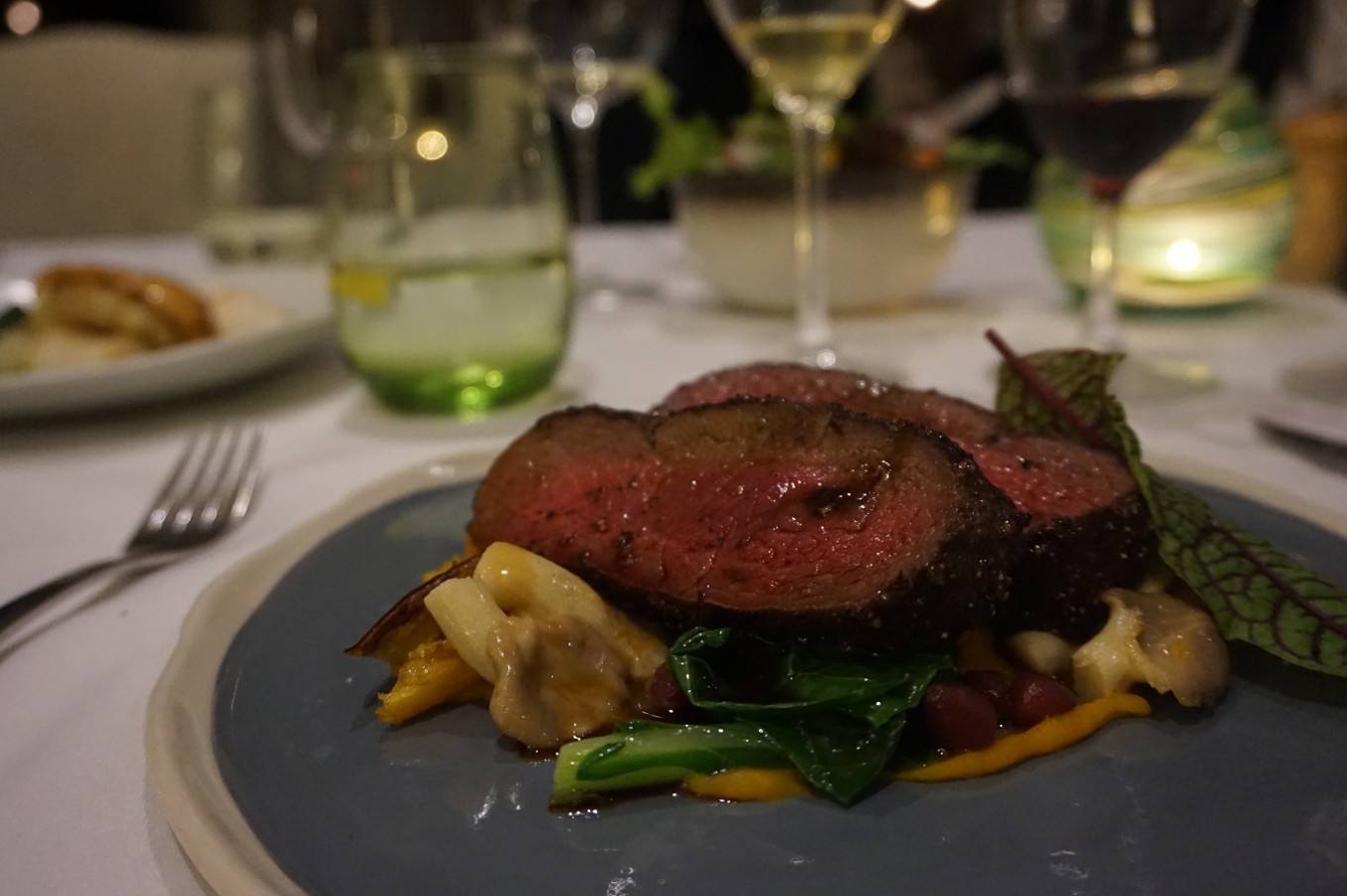 A fine-dining restaurant in a fine luxury lodge. Cape Lodge restaurant is helmed by chef Michael Elfwing and showcases modern cookery with local produce. The Cape Lodge is armed with an attentive and energetic front-of-the-house team. The menu rotates daily, and all ingredients are the finest local produce or even sourced from their own garden. The colonial-design restaurant overlooks a tranquil man-made lake.
3341 Caves Rd, Yallingup WA 6282, Australia - www.capelodge.com.au
3. White Elephant Cafe
With a hip, casual vibe and exciting outdoor cafe with an outstanding view on Gnarabup Beach, the restaurant has a high-quality brunch menu from pork rillet and cheese, a platter of seasonal fruits and homemade bread to classic bacon, lettuce and tomato. The atmosphere at the cafe is fun and family-friendly, where guests can step down to the white sand beach in 30 seconds after a filling breakfast or lunch.
UNIQUE DESTINATIONS
1. Oak Valley Truffles
Gourmands generally know that truffles come from France or Italy but rarely notice that Western Australia is actually the largest black truffle producer in the southern hemisphere. The Oak Valley Truffle farm is one of the largest, with more than 80ha. Interested visitors can contact Oak Valley Truffle and have a private tour on the vast farm, where endless oak and hazelnut trees grow.
2. Shire of Nannup
Nannup is a town and shire a 45-minute drive from Margaret River. The town looks like something out of Richard Gere's Runaway Bride movie, but more petite and charming. Once you enter the town, you will arrive at the major intersection of the town.
On the left side, you can find a garage-cum-cafe that sells the most delightful scones and homemade cookies in Margaret River.
You can also take a leisurely walk all around the picturesque town and have heartwarming conversations with residents you meet.
3. Ngilgi Cave & Canoe Experience
Josh Whiteland is a man of culture and heritage, the elder of the Wadandi tribe that also owns the Koomal Dreaming Cultural Experience. The tour focuses on Aboriginal art and culture, with a visit of the sacred Ngilgi Cave in the Margaret River area. It is a twilight tour, making everything more sacred. Josh will take visitors through the bushes to get inside the stalagmite and stalactite cave, which is well maintained to accommodate guests.